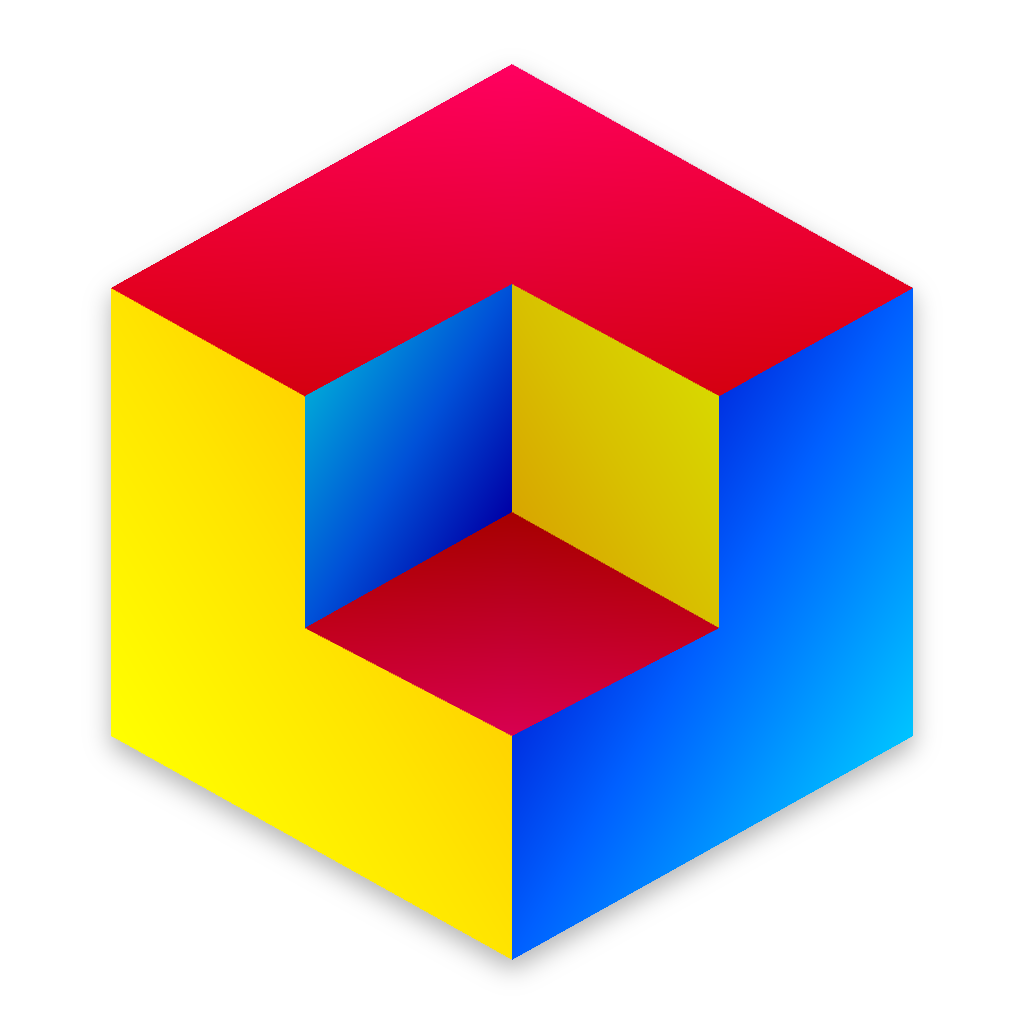 Block Keeper
Block Keeper is a cross platform desktop cubing timer. Block Keeper provides an event based session system with an elegant interface to provide relevant statistics and tools for speedcubing.
Main Features:
Cross platform support, Windows, MacOS and Linux
Completely offline and no Java required
Customizable event based session organization
Simple and stylish interface with multiple themes
Official TNoodle scrambles for all WCA events and more
WCA inspection support with voice announcements
Blind and one handed event accommodations
Event and session results graphs
Video recorder to view and save last solve
Stackmat support
Session import and export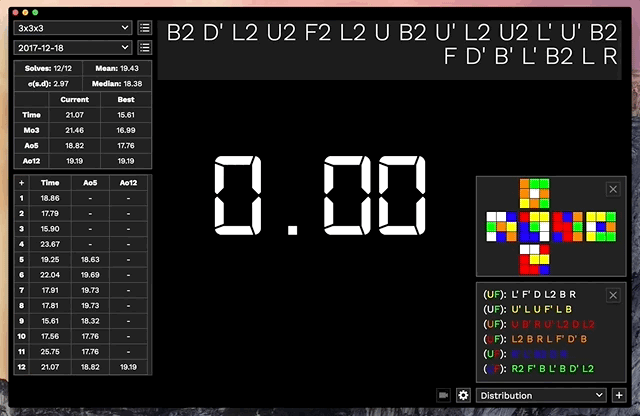 Downloads
Block Keeper 2.2.0
Windows 7 or higher
MacOS 10.9+
Linux
A user guide for Block Keeper is available here.