This page is archived
Note: Circular is no longer available.

Created By Dallas McNeil
Circular is fast and vibrant yet extremely
simple. Survive by avoiding circles
in this dynamic and addictive game.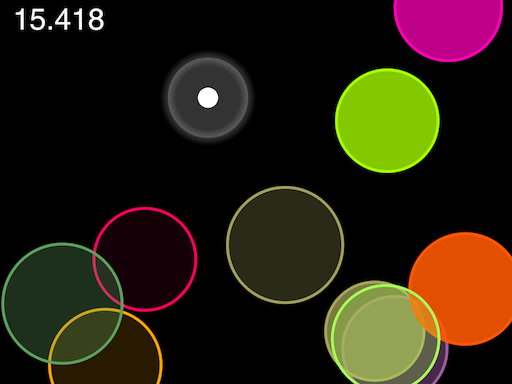 • Addictive Gameplay
Gameplay is a mixture of reflexes and
strategy as you rush to avoid the circles.
• Easy to Start, Hard to Master
With three difficulties, it's easy to start
playing, and when you're ready for a real
challenge you will be tested to your limits.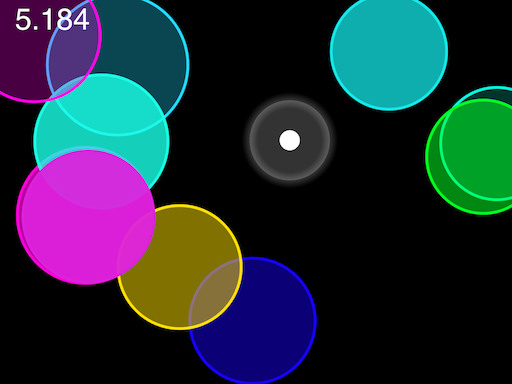 • Simple and Intuitive Controls
You can drag for precise and controlled
movements and tap to quickly get
out of sticky situations.
• Game Centre Leaderboards
Challenge your friends and become the
champion of your leaderboard.